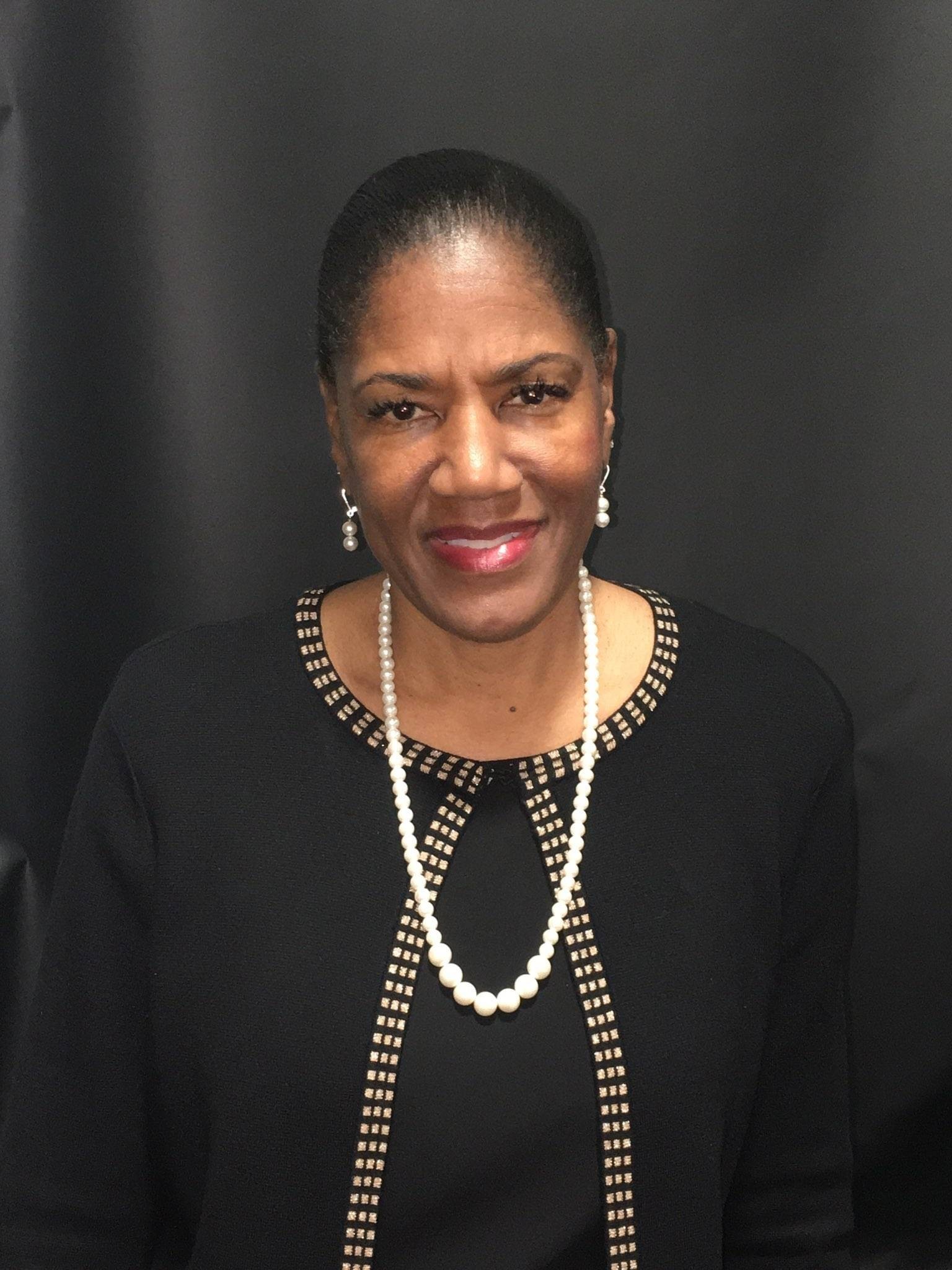 Dear Friends,
Welcome, and thank you for visiting the Phenomenal Pearls Educational Charitable Foundation (PPECF) website. PPECF was formed and incorporated in the state of Texas as a non-profit organization on August 5, 2015. As a 501(c) 3 organization, we work in partnership with the Chi Omicron Omega Chapter of Alpha Kappa Alpha Sorority, Inc. to provide programs and services that empower communities in need. Specifically, we provide programs that focus on Educational Enrichment, Health Promotion, Family Strengthening, Environmental Ownership and Global Impact based on the national Alpha Kappa Alpha Sorority, Inc. Strategic Plan. We are a broad-based nonprofit organization, with educational and charitable endeavors that are supported and endorsed by the members of Alpha Kappa Alpha Sorority, Inc.
As the philanthropic arm of the Chi Omicron Omega Chapter of Alpha Kappa Alpha, Sorority, Inc., our mission is to fulfill the fundraising needs of the Chi Omicron Omega Chapter of Alpha Kappa Alpha Sorority, Inc. (Chapter) and to ensure that the Chapter succeeds in providing service to all mankind. PPECF is committed to transcending generations by having the knowledge and wisdom of experience to know what should be done, how and when while maintaining the idealism and youthful energy needed to realize change.
We are dedicated to providing service to the community and scholastic achievement. One very important way that we strive to achieve this is through the annual scholarship program. With your generosity, PPECF will increase the number and dollar value of scholarships awarded each year.

We encourage and welcome support of our programs from community members and the business community. Together, we can continue our legacy of community service. We pride ourselves on being the entity that makes a difference in our community. We hope you consider partnering with us to make a difference in the lives of all mankind.
For information on ways to donate, click the donate button on our home page. Donations to PPECF are tax deductible.
All my very best,
Lisha J. Lacy
Lisha J. Lacy
President