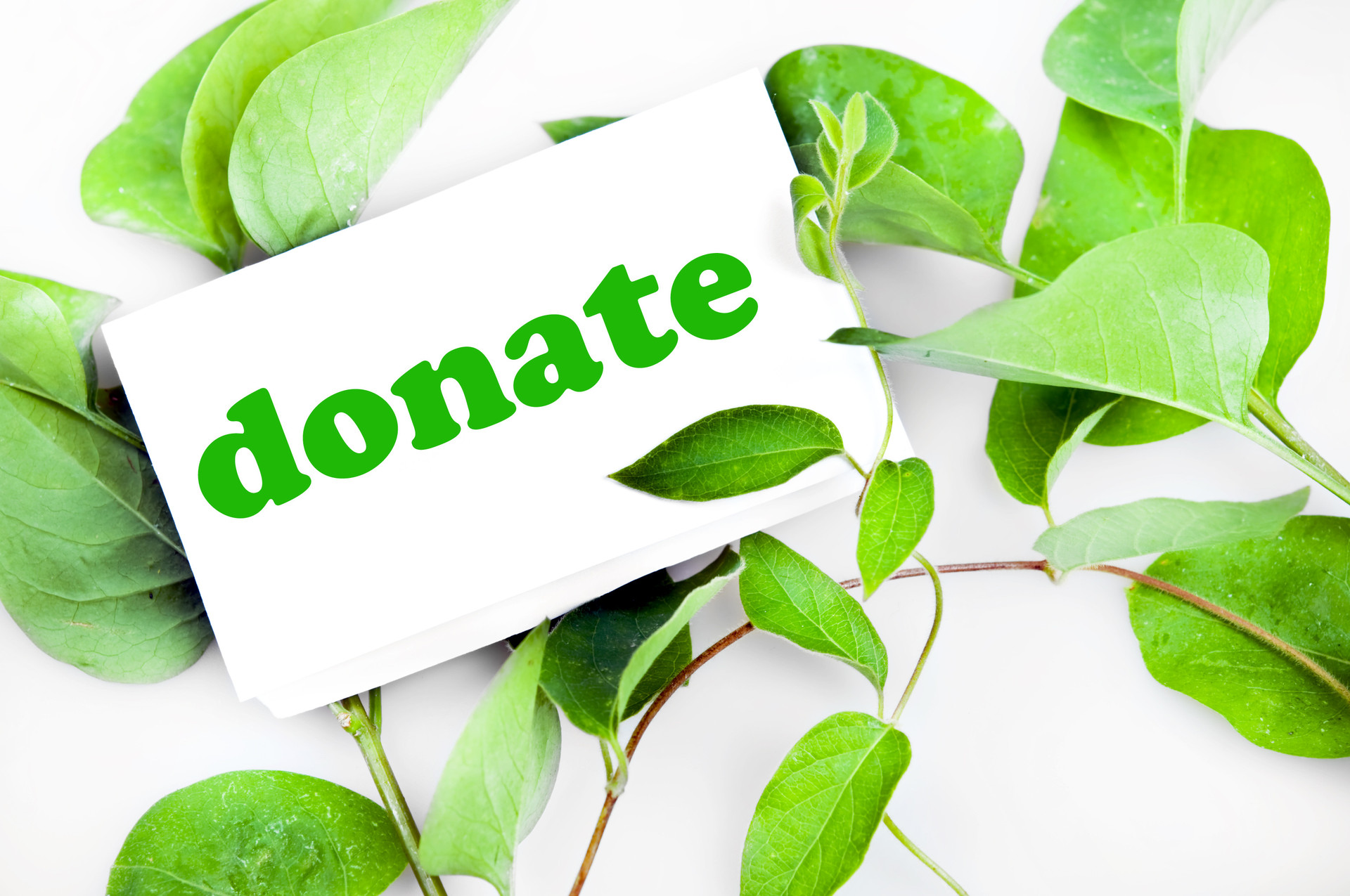 Support the Phenomenal Pearls Educational and Charitable Foundation
Contributions to the Foundation will make a tremendous impact on the lives of the members of the Alief, Katy, Sugarland, Richmond, Rosenberg, and Cypress areas.

Individual Donations
Simply click the donate button below to provide an individual donation of any amount.

Company Matching Gifts
Many companies provide matching gifts which double the contribution an employee makes to a nonprofit organization. To determine if this is an available option, please contact your Human Resource Department for the required paperwork.