Soror Trina Payne Grier in Article from Houston Business Journal
Experts Discuss: Shaping brand, reputation in a complex climate
Published February 7, 2019
How do these efforts reflect internally, in terms of building and shaping company culture and leading an engaged workforce?
Trina Payne Grier: We conduct an employee engagement survey every six-months to better understand what our employees are thinking. We then publish the results through our "You ask, We Listen" initiative and collaborate with the associates to identify ways to make the workplace safer, increase efficiency and productivity, and cultivate an enjoyable atmosphere. In addition, Walmart leads the retail industry in terms of benefits, plus we offer a cash bonus every quarter.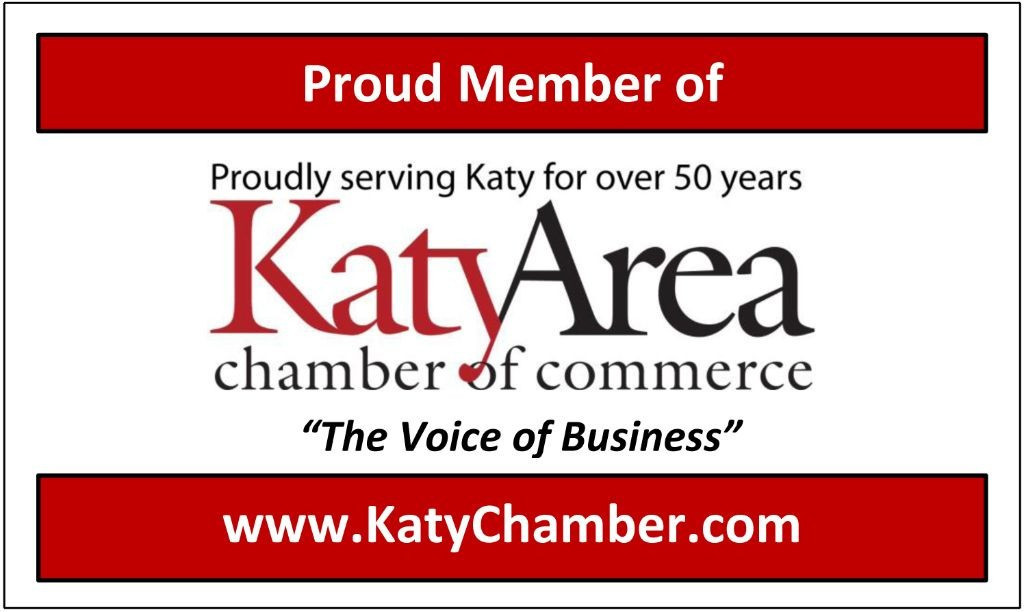 The Katy Chamber of Commerce has been serving the Katy area business community as their voice and assisting with business development and economic growth.
On May 28, 2019, an exhilarating time for PPECF, in which PPECF partnered with Katy Chamber of Commerce through benefiting scholarships and service projects.